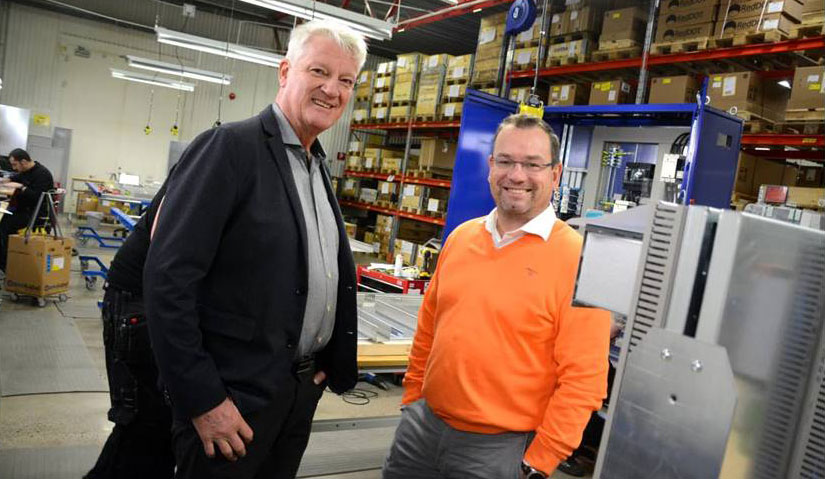 A 25 percent increase in turnover, more than 100 new employees and investments worth appr. 4 million €. For Rimaster, 2018 was a big success.
"We have continued to experience a strong financial upturn and never before have we invested as much, in one and the same year. 2018 has clearly been our best year in modern times", says Per Carlsson, Chairman of the Board.
Today, the company has around 1,200 employees. Investments are being made throughout the company – all over the world, in fact. In Horn, investment is being made in premises and new, modern machinery. In Söderhamn, 1,5 million € is being invested in construction work and extensive projects are underway in China and Poland; and in Serbia a major start-up is in full swing. Even in Rimforsa, it's getting a bit cramped, which means that new premises could become a reality in 2019.