Major Chinese companies choose Rimaster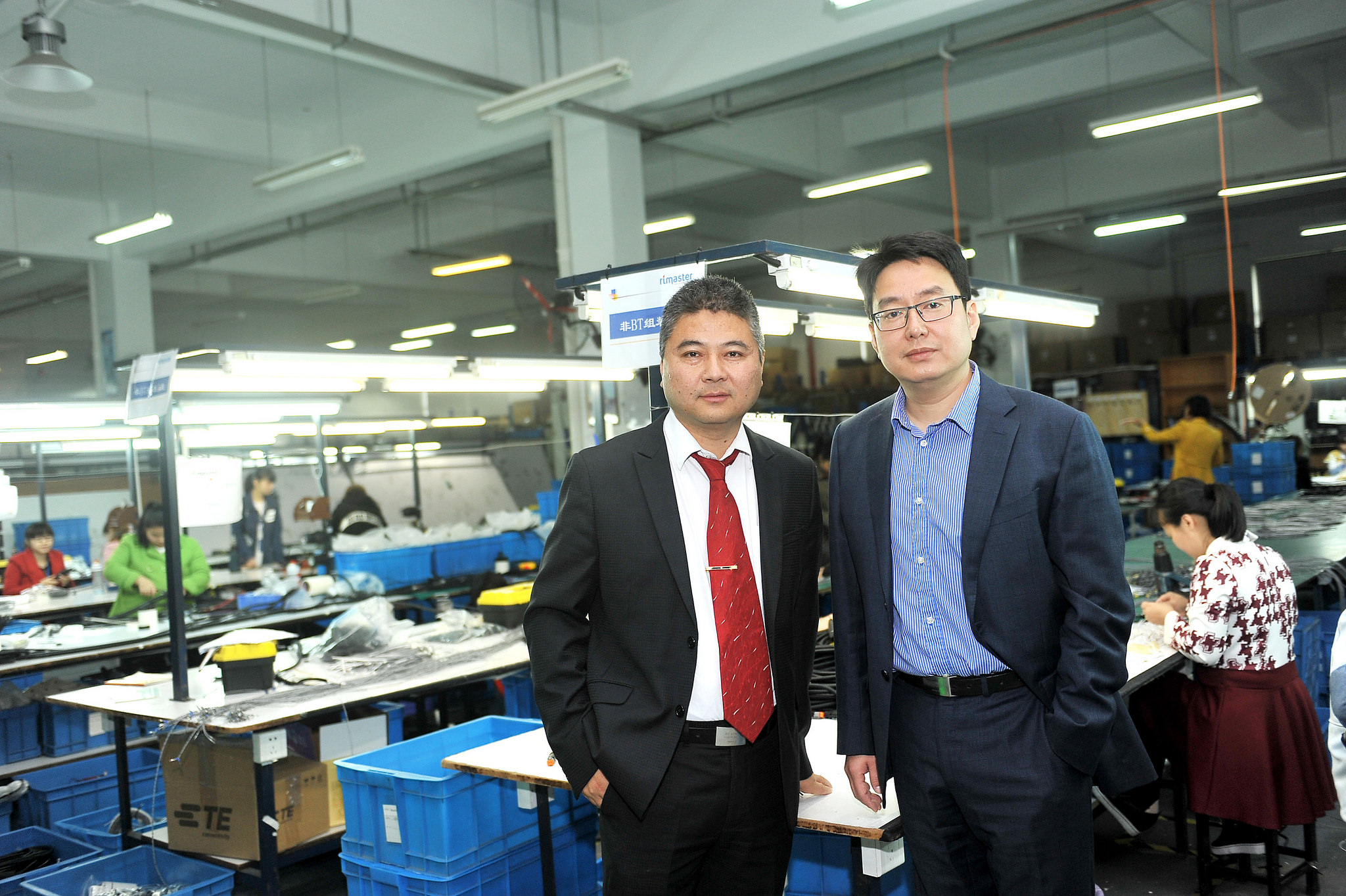 When leading Chinese business groups decide to expand in their domestic and international markets, they choose a Swedish partner. Rimaster, with its own development and manufacturing facilities in Ningbo, delivers electrical systems to leading local brands.
Sweden's Rimaster Group established its business in Ningbo, China in 2008 with the aim of being able to offer manufacturing and business opportunities in the Chinese market for its European customers. Today, Rimaster Ningbo is well established and has become an attractive partner for Chinese clients, as well.
"Our domestic market is growing rapidly and we are now entering into relationships with some of China's largest business groups and brands, including SANY, a well-known global organisation that manufactures lifting cranes and excavators," says Yong Shen, Rimaster Ningbo's CEO.
"Rimaster has a very good reputation in China. We are known for our customer focus, our excellent quality and high level of performance. Our Swedish connection is seen as a strength, and the fact that we have our own organisation and manufacturing here in Ningbo is a door opener into the Chinese market."
In order to facilitate growth, Rimaster Ningbo has invested in new office and production facilities in the same area as previously, ZhenHai Economic Development Zone. The move was carried out recently, and means increased flexibility with more production lines and machinery as well as a successive increase in the number of its employees.
With development and production in Europe, Rimaster also has opportunities of following its Chinese customers in the international market.
"Irrespective of their home market, all of Rimaster's customers stand to benefit from our local knowledge, service and manufacturing facilities in a global context."
---
For further information, please contact:
Tomas Stålnert, CEO
Phone +46 73 366 40 01, or email: tst@rimaster.com